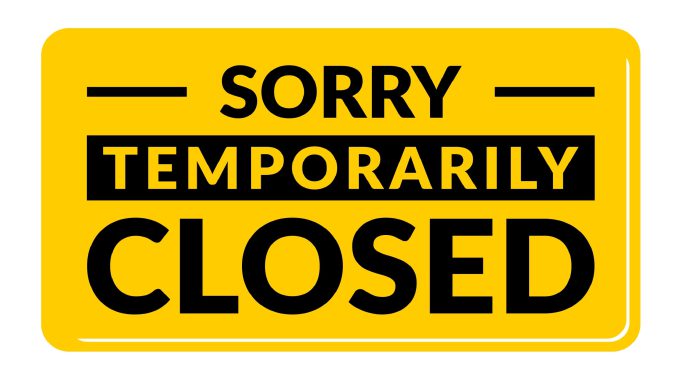 Temporary closure of Immigration Headquarters
We wish to inform our esteemed Customers and the General Public that Immigration Headquarters will be temporarily closed to the public from 08:00 – 11:30 on Friday, 11th November, 2022. Normal service will resume at 11:30.
We sincerely regret the inconvenience caused by the temporal closure.