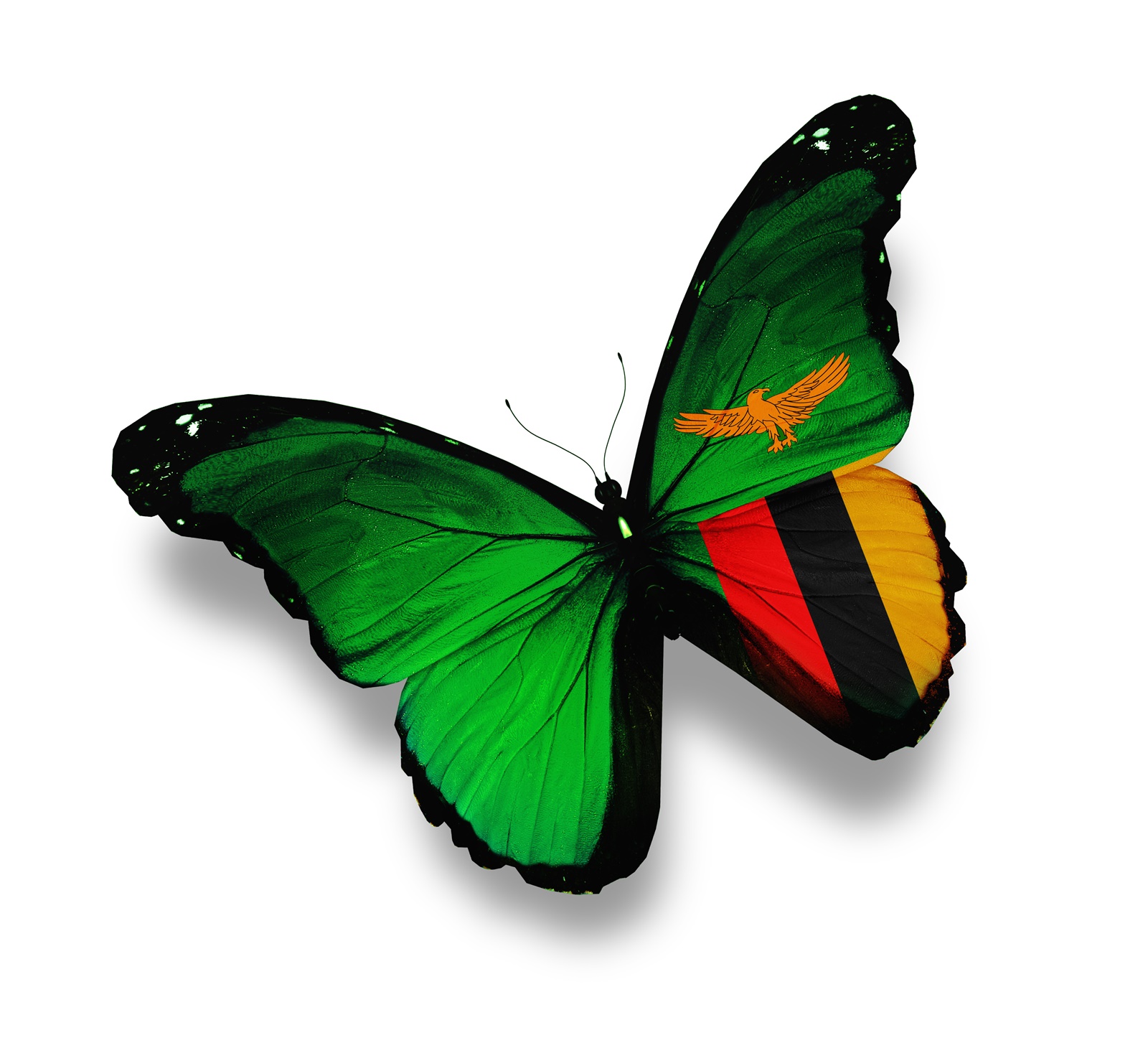 If you want to move to Zambia, and you are not a Zambian citizen, you will need to get an Immigration Permit.
The type of permit that is appropriate for you depends on your intended length and purpose of stay in Zambia.
The Immigration Department regulates the movement of people through the issuance of visas to persons wishing to visit Zambia, and permits to those wishing to live and work in Zambia as Investors, Expatriates, and Residents.
The Department issues a total of twelve (12) different types of permits, both short term and long term. The spouse and children accompanying the principal permit holder will be issued with individual Digital Permit Cards called Dependants Permits.
How to get an Immigration Permit
In the same way it has been with the e-Visa, applications for various immigration permits can be submitted online. Depending on the type of service being applied for, this means, individual applicants, human resource personnel of Zambian based companies, Registered Immigration Consultants and Practicing Lawyers, are able to submit applications for immigration permits online.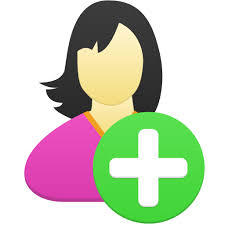 Step 1 (User Account Registration)
In order to be able to submit applications online you need to register a user account on the system(https://eservices.zambiaimmigration. gov.zm/#/sign-up ) and access web site functionality under your personal user account.
A user account can be created for an individual applicant, a representative as an Employer, a Practising Lawyer, or a Registered Immigration Consultant. At the home page of the web site, find menu at the top right of the page and use it to access My Profile →Register. Complete your registration by completing the registration form.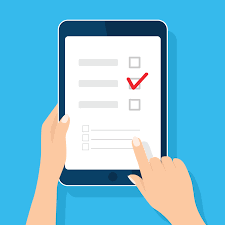 Step 2 (Completing Application Form)
Once logged in, go to My Workplace. You will see your desired e-service in the Available Permits section. Click on the e-service, to make sure it is highlighted, then click on "Apply for Permit" button. In the New Case form, select the case category, provide other details as needed, click "Next".
Ensure that you have read about the types of permits and their requirements before selecting a permit.
Complete the Application for the selected permit and click "Next".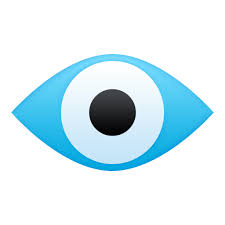 Step 3 (Review your information)
Review the application requirements, scan and upload the required documents in formats (jpeg, png or tiff), click "Next".
Preview the completed application form as a PDF file (you can print or save it for your records). If all information is correct, click "Confirm".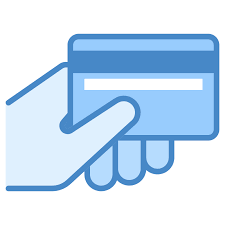 Step 4 (Making payment)
Preview the system-generated Electronic Bill in PDF format (you can print or save it for your records). If you accept the fees and have your credit card ready, click on the "Pay Online" button. Note: at this point, you will be redirected to the bank site for secure payment processing. If you are not redirected to the bank and the system is stuck on "the request has been sent to the bank", it is probably because your browser is set on "block pop ups".
By default, your browser can block pop ups from automatically showing up on your screen. When a pop up is blocked, the address bar will be marked "pop up blocked". If so, you need to select to "allow pop ups" from this site and click the "pay online" button again.
Enter your billing details, click on the "Pay Now" button. Note: upon completion of payment, you will be returned to the Payment Receipt page.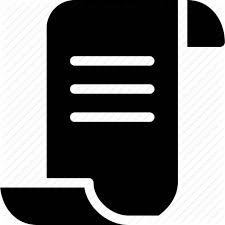 Step 5 (Access your Receipt)
Review your payment confirmation message, print or download Payment Receipt in PDF format, for your records. Click "Finish".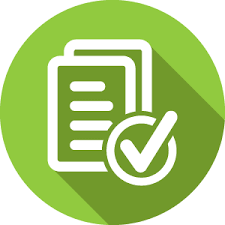 Step 6 (Complete your application)
To complete the application process, click on the "Finish" button. You will see the case number of the application you have submitted in the "Submitted" folder at your Workplace.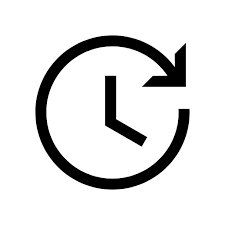 Step 7 (Tracking Status of Application)
The application you create within your Workplace are organized in folders according to their current status. For example, if you have just started the application it is considered being a draft and will display in the "Draft" folder under the Applications section. If you have started an application and for some reason could not finish it, open the "Drafts" folder and resume your application by clicking the "Resume" button.
As soon as you submit it, the record of your application will automatically move to the "Submitted" folder. After the application has been processed, you will see it either at "Rejected" or "Approved" folder depending on the decision made.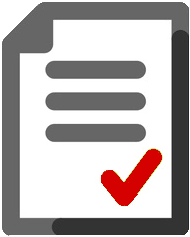 Step 8 (Access Approval/Rejection Letter)
Once logged in, go to My Workplace and click on the Approved cases folder. Highlight the case and click on 'View case'. You then click on 'Outgoing Documents', highlight the case and click 'open form'. The Approval/Rejection letter will be displayed for you to print, save or download.