The Deadline for Replacement of Booklet Type Residence Permits with Digital Card Permits has been extended to 31st May, 2020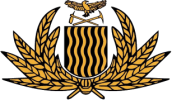 Welcome to Zambia Department of Immigration
The Department of Immigration welcomes you to this one stop shop for up to date information on Zambian migration policy, procedure and requirements.
The Department strongly subscribes to the saying that 'knowledge is power' and as such, has provided as much information as possible to help any person wishing to access immigration services, make an informed decision. We have tried to simplify the information on this site to avoid ambiguity. However, if at any time, you are in doubt about any piece of information on this site, you are advised to get in touch with us through the contact information provided under the 'Contact Us' section.
This website has a link to our e-Services portal, where you can apply for various immigration services on-line. It is however, our recommendation that you read up on the specific service you wish to apply for, on this site, before proceeding to the e-Services portal. We wish you an enjoyable experience on this site.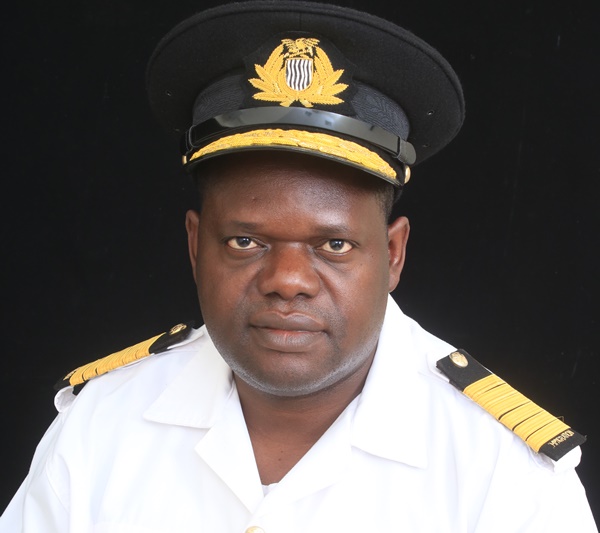 Director General's Message
The world is experiencing an unprecedented growth in global cross border migration which offers both opportunities as well as security risks for receiving countries. To counter the security risk which comes with the current migratory trends, the Department of Immigration continues to develop the capabilities to manage the rising tide of complex threats in both the border and internal environments.
The Department has over the years striven to improve its border management systems by embracing the use of latest information communication technologies (ICTs), pushing its operations to a paperless status. This and many other initiatives are helping the Department to see to it that the majority of genuine migrants can move easily and effortlessly across the border without unnecessary delay, while our Immigration Officers continue to focus their attention on undesirable, non-compliant migrants.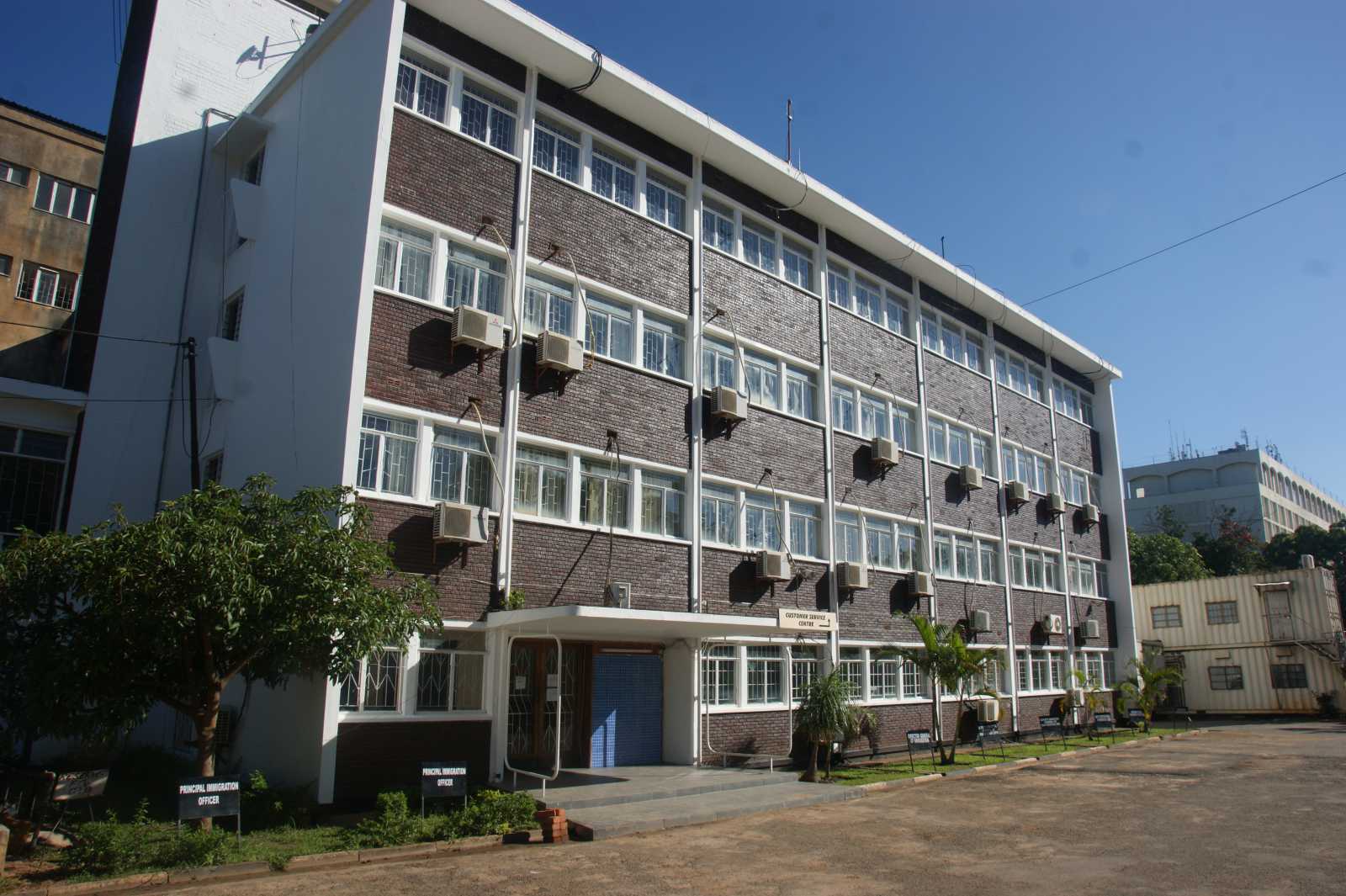 About Zambia Immigration Department
The Zambia Department of Immigration aims to effectively and efficiently facilitate and regulate the entry and exit of persons and control the stay of immigrants and visitors in the country in order to contribute to internal security and sustainable socio-economic development.
The Department of Immigration is committed to providing efficient, transparent and professional service.
The Department has its headquarters in Lusaka, the country's capital city, with regional offices in all the ten provinces of Zambia (see the Contacts page for physical address).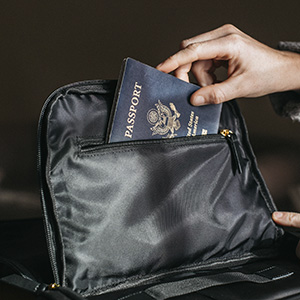 Visas
Do you intend to travel to Zambia and require a visa to do so? Please apply for an e-Visa.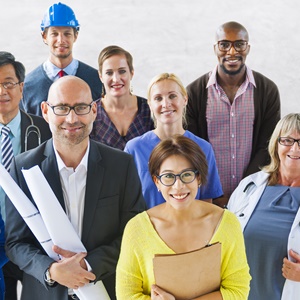 Immigration Permits
You want to move to Zambia for work, investment, school or residence? You need to apply for an appropriate immigration permit.
Latest Media Releases
Latest news and Press-Releases by Zambia Department of Immigration.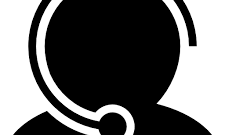 March 27, 2020
The Department of Immigration wishes to inform its esteemed clients and the General Public that with effect from Wednesday, 25th…