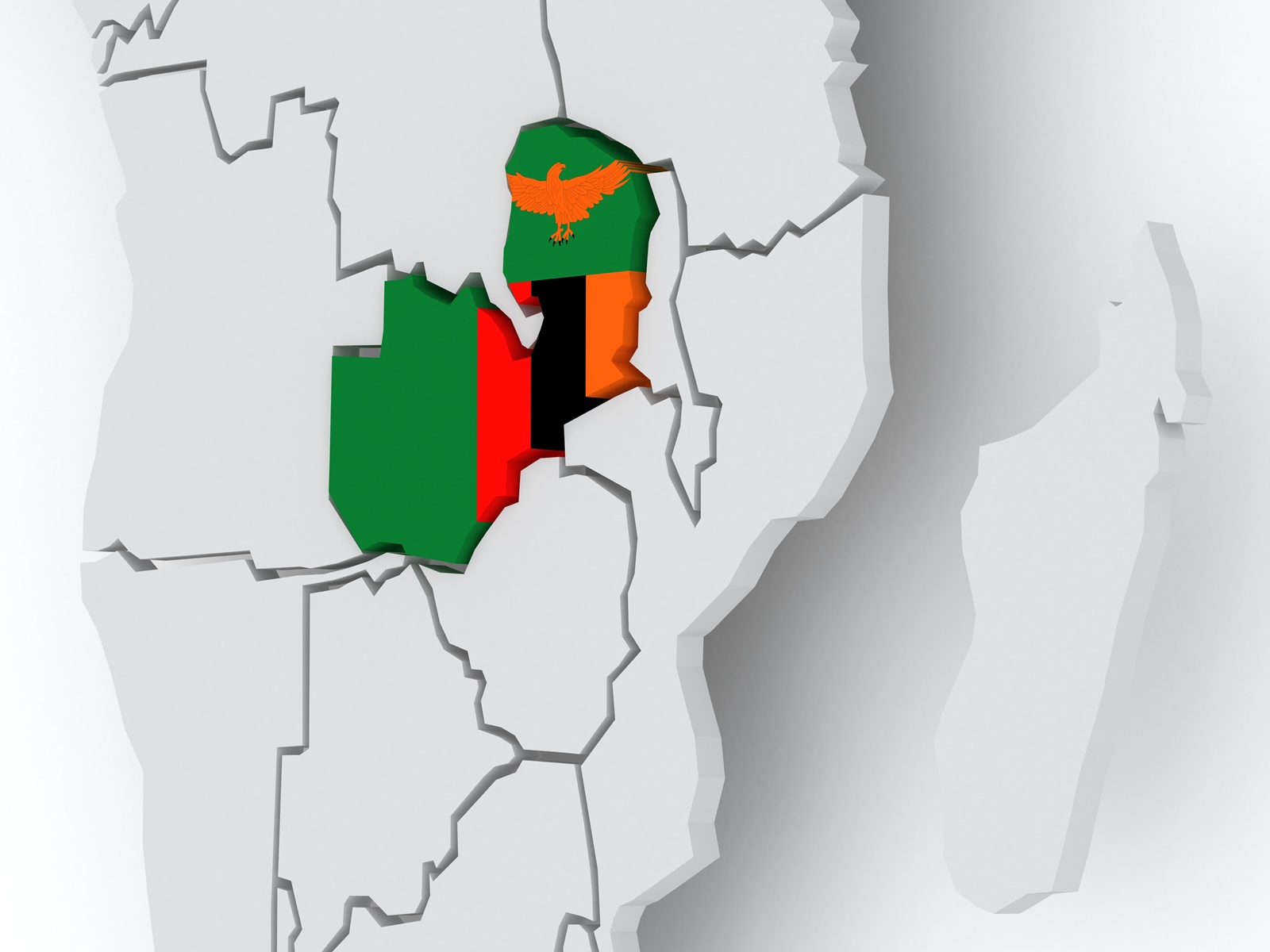 Zambia is a landlocked country in southern Africa, with a tropical climate and consists mostly of high plateau, with some hills and mountains, dissected by river valleys. There are two main seasons, the rainy season (November to April) corresponding to summer, and the dry season (May/June to October/November), corresponding to winter. The dry season is subdivided into the cool dry season (May/June to August), and the hot dry season (September to October/November). The culture of Zambia is mainly indigenous Bantu culture mixed with European influences. Prior to the Traditional culture is very visible through colourful annual Zambian traditional ceremonies. Zambia has been a peaceful country dating back to its pre-independence years of 1964.
A visa an endorsement on a valid passport of a foreigner, which is confirmed by examination by an immigration officer at the port of entry, granting that person the authority to enter Zambia.
The validity of the visa is not the period in which the holder is entitled to remain in the country but a period within which the holder has to enter Zambia. As such foreign national are required to use other instruments offered by the Department to remain in the country legally.
Foreign nationals wishing to enter the country fall within one of the three (3) distinct categories:
Visa on Arrival

In order to obtain visa on arrival, the visitor must have full information of his/her host and be in a provide physical address where he/she will be staying for the duration of  their stay. They must also have at least six months validity on their passports from the date of entry and the passport must also have at least 3 full blank pages.
Those arriving in Zambia by Air must be in possession of valid return air tickets. Those arriving by land and water must have enough funds for their stay in and departure from Zambia
Visa Prior to Travel (e-Visa)

An e-Visa is an official document permitting entry into and travel within Zambia. It is an alternative to visas issued at Immigration Headquarters, Zambian Missions Abroad and at the ports of entry. Applicants obtain their visas electronically after entering required information and making payments by a credit or debit card.
All persons who ordinarily require visas to come to Zambia are eligible to apply for e-visas. Note: Persons below the age of 16 cannot apply for an e-Visa. If travelling with an adult, they must be included to the adult's application during the application process.
To apply for an eVisa please follow the following steps: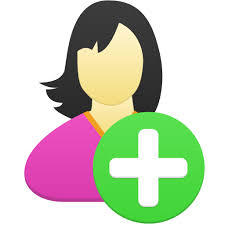 Step 1 (User Account Registration)
In order to be able to submit applications online you need to register a user account on the system(https://eservices.zambiaimmigration. gov.zm/#/sign-up ) and access web site functionality under your personal user account.
A user account can be created for an individual applicant, a representative as an Employer, a Practising Lawyer, or a Registered Immigration Consultant. At the home page of the web site, find menu at the top right of the page and use it to access My Profile →Register. Complete your registration by completing the registration form.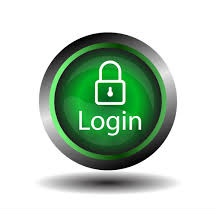 Step 2 (Login)
Log in to your user account and go to My Workplace. You will see your selected e-service in the Available Visas section. Click on your e-service, to make sure it is highlighted, then click on the "Apply for Visa" button. In the New Case form, provide other details as needed, then click "Next".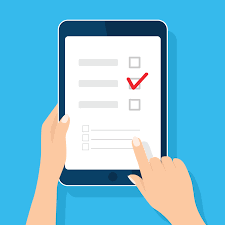 Step 3 (Completing Application Form)
Complete the Application for Visa (Form 16), click "Next". Review the application requirements, scan and upload the required documents, click "Next". Note: All documents must be in jpeg, tiff or png formats.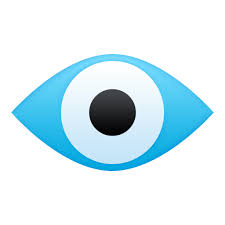 Step 4 (Review your information)
Preview the completed application form as a PDF file (you can print or save it for your records). If all information is correct, click "Confirm".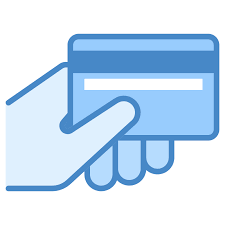 Step 5 (Making payment)
Preview the system-generated Electronic Bill in PDF format (you can print or save it for your records). If you accept the fees and have your credit card ready, click on the "Pay Online" button. Note: at this point, you will be redirected to the bank site for secure payment processing. If you are not redirected to the bank and the system is stuck on "the request has been sent to the bank", it is probably because your browser is set on "block pop ups".
By default, your browser can block pop ups from automatically showing up on your screen. When a pop up is blocked, the address bar will be marked "pop up blocked". If so, you need to select to "allow pop ups" from this site and click the "pay online" button again.
Enter your billing details, click on the "Pay Now" button. Note: upon completion of payment, you will be returned to the Payment Receipt page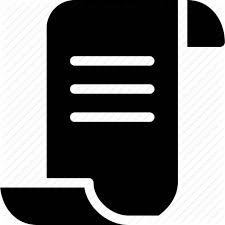 Step 6 (Access your receipt)
Review your payment confirmation message, print or download Payment Receipt in PDF format, for your records. You will also receive your Receipt by email address you have provided.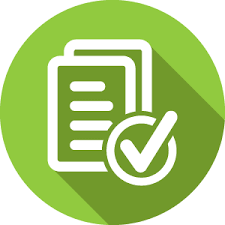 Step 7 (Complete your application)
You will see the case number of the application you have submitted. To complete the application process, click on the "Finish" button.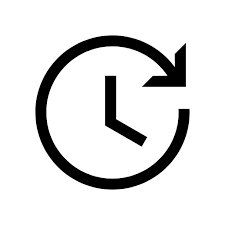 Step 8 (Tracking Status of Application)
The application you create within your Workplace are organized in folders according to their current status. For example, if you have just started the application it is considered being a draft and will display in the "Draft" folder under the Applications section. If you have started an application and for some reason could not finish it, open the "Drafts" folder and resume your application by clicking the "Resume" button.
As soon as you submit it, the record of your application will automatically move to the "Submitted" folder. After the application has been processed, you will see it either at "Rejected" or "Approved" folder depending on the decision made.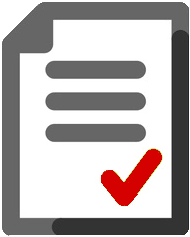 Step 9 (Access Approval/Rejection Letter)
Once logged in, go to My Workplace and click on the Approved cases folder. Highlight the case and click on 'View case'. You then click on 'Outgoing Documents', highlight the case and click 'open form'. The Approval/Rejection letter will be displayed for you to print, save or download.
Making Entry into Zambia
In case of an approval, please bring your approval letter and receipt with you as you travel to Zambia, as you will be required to present them before an Immigration Officer. Holders of e-Visa approval letters can enter Zambia through any port of entry.
Visitors & Tourists
All ordinary Visitors and Tourists are entitled to a free ninety (90) days visit in any period of twelve (12) months from the day of first entry into Zambia while business Visitors are entitled to a free thirty (30) days visit in any period of twelve (12) months. Kindly note that although these days may not be given to the visitor, all at once, hence the Visitor may be required to have them extended at the nearest Immigration Office, free of charge.