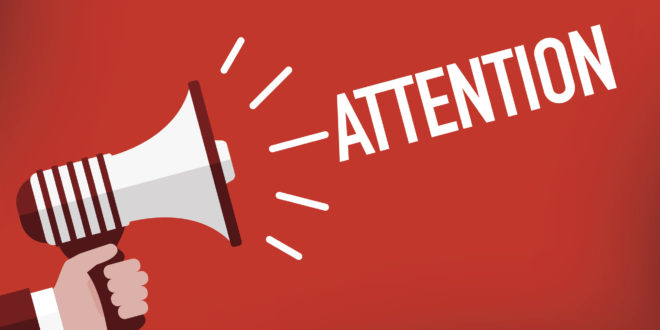 Deadline for Residence Permit Replacements Extended
The Department of Immigration wishes to inform its esteemed clients and the General Public that the deadline for replacement of the booklet type of Residence Permits with the Digital Card Permits has been extended from 31st July, 2020 to 31st October, 2020.
Applicants whose passports have either expired or are having a validity of less than 6 months are expected to utilize the extension to renew their passports and complete their online applications.
For clarification, kindly call us on +260 211 428800. You can also send your queries to pro@zambiaimmigration.gov.zm.