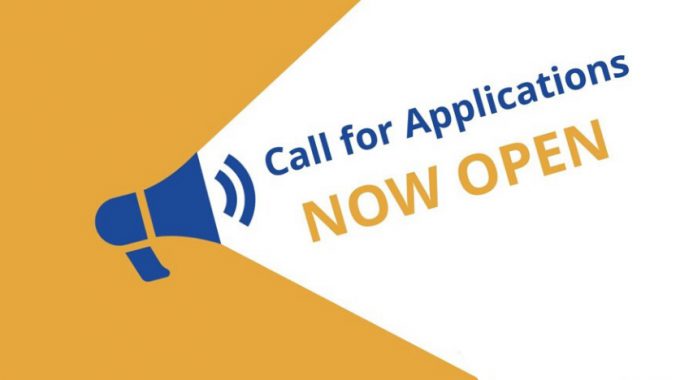 Call for Applications for Registration as an Immigration Consultant
The Department of Immigration wishes to invite applications from suitably qualified applicants to practice as Immigration Consultants. All Applicants must satisfy the following requirements:
REQUIREMENTS
Application Form (To download Form, click here);
Two (2) certified recently taken passport size photos;
Certified copy of National Registration Card (NRC) or passport;
Police clearance (issued within six months from when you submit your application);
Proof of business registration (Certificate of Incorporation/Certificate of Registration);
Certified copy of List of Directors (For incorporated companies);
Certified copy of list of names of partners (For business names);
Detailed Curriculum Vitae;
Certified copy of Grade 12 School Certificate  or equivalent; and
Certified copies of professional/academic qualifications.
All applicants must be conversant with immigration law and procedure. Legal Practitioners and Registered Human Resource Personnel employed in various organizations are not required to apply. Only successful applicants will be required to pay a registration fee of K 5,000.
Only applications submitted between Monday, 27th September, 2021 and Tuesday, 12th October, 2021 will be considered.
Applications together with relevant documents should be hand delivered to Immigration Headquarters with the Legal Unit in room 201 no later than 17:00hrs on Tuesday, 12th October, 2021. The applications must be addressed to the undersigned.
The Director-General – Department of Immigration
Immigration Headquarters
Kent Building
Haile Selassie Road
P.O. Box 50300
LUSAKA
Note: Only shortlisted candidates will be contacted