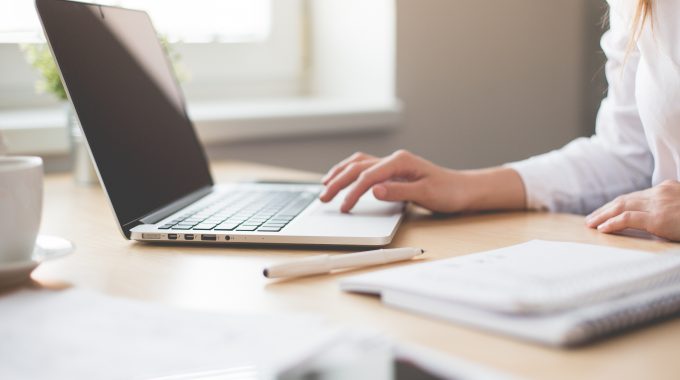 Major Information System Upgrade
This notice serves to inform the General Public that the Department of Immigration (DOI) will be upgrading its Zambia Immigration Management System (ZIMS), through the Consolidated Immigration Management System (CIS) Project.
The upgrade will enhance the ZIMS by among other features, introducing electronic submission of and payment for permit applications, and issuance of digital permits.
In this regard, applicants will soon be able to submit applications for immigration permits online. Payment of permit application fees will also be made through a secure web-based payment platform, using a wide range of debit and credit cards.
Under the upgraded system, the Department will start issuing digital permit cards. Further, the spouse and children accompanying the principal permit holder will be issued with individual permit cards as opposed to them being included on the permit of the principal holder, as has been the practice with the booklet-type permits.
For more information on how to use the system, make use of the user tutorials available on this website. You can also contact us by phone on +260 211 255282 or email pro@zambiaimmigration.gov.zm.