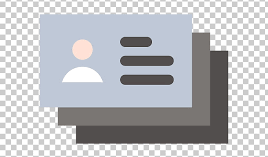 Deadline for replacement of Residence Permits extended to 31st July, 2020
The Department of Immigration wishes to inform its esteemed clients and the General Public that the deadline for replacement of the booklet type of Residence Permits with the Digital Card Permits has been extended from 31st May, 2020 to 31st July, 2020.
The new deadline does not refer to the collection of the Digital Card Permit, but rather the successful submission of applications for replacement, including payment.
If you have not yet applied, please ensure that you do so before the new deadline, without fail. You can apply online by visiting our e-services portal at eservices.zambiaimmigration.gov.zm.
Note: Applicants whose passports have either expired or are having a validity of less than 6 months will not be able to proceed with their online applications and must visit Immigration Headquarters for further formalities.
For clarifications, kindly call us on +260 211 428800. You can also send your queries to pro@zambiaimmigration.gov.zm.