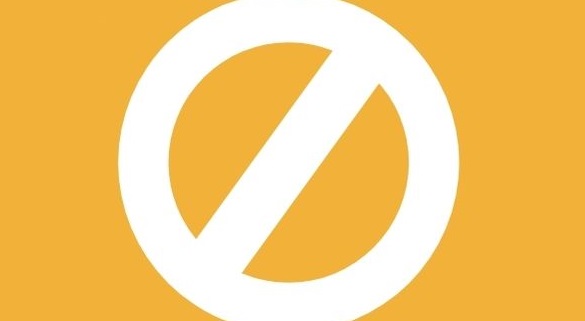 Temporary closure of Immigration Headquarters
The Department of Immigration wishes to notify the general public that Immigration Headquarters will close at 14:00 hours on Wednesday, 13th January 2021. This is to facilitate fumigation of the building and its surroundings as a mitigating measure to minimize chances of exposure to the Corona Virus.
Normal operating hours at Headquarters will resume on Thursday, 14th January, 2021.
Please note that all other offices across the country will operate normally.